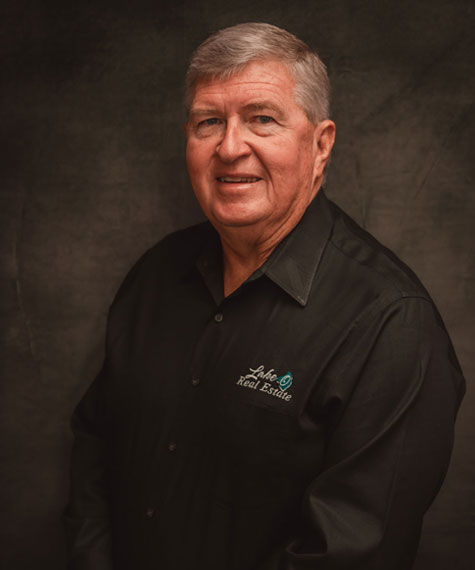 Lake O Real Estate
It is with great pleasure that Lake O Real Estate LLC welcomes you to Okeechobee, and to their website. With years of experience in the market, they know how crucial it is for you to find relevant, up-to-date information. The search is over. Their website is designed to be your one-stop shop for real estate in Okeechobee.
This is the moment that you should enjoy the most; looking at the available properties in Okeechobee; imagining yourself living in the home that you have always dreamed about. You don't want just another database that gives you rehashed property descriptions. You want to walk around the neighborhood from the comfort of your own home. You want to get a clear picture about life in Okeechobee.
That is exactly what you get here. This website has been built with you in mind. From the highest quality property images to the most informative guides and blogs, They are here to make your home buying or selling experience smooth and stress-free.
We specialize particularly in type of residential and commercial real estate in Okeechobee. From the very beginning, we have been raising the bar for what it means to provide first-rate service to our clients. In today's real estate market, selling and buying a home requires advanced knowledge of online as well as traditional marketing platforms. Just having a real estate license and listing a home on the MLS is not enough – you want a team of agents who has their ear to the ground when it comes to market trends, a deep understanding of the communities they serve, and the ability to think outside the box. As part of the Lake O Real Estate LLC team, our agents' skills go far beyond closing deals.
Send Me A Message
Got any questions? Get in touch